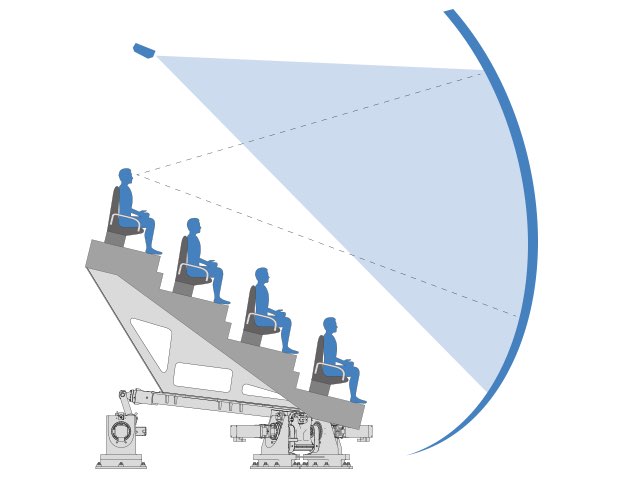 YOU WANT THE SAME GUEST EXPERIENCE LIKE 

IN TRADITIONAL SOARIN'-STYLE THEATERS  BUT WITH …
• less structural weight
• less building-space
• less operators
THE SOLUTION IS
FLYING THEATER 4.0:
• stadium seating with a high-step
• perfect viewlines from every position
• latest-technology, internationally patented,
  motion-system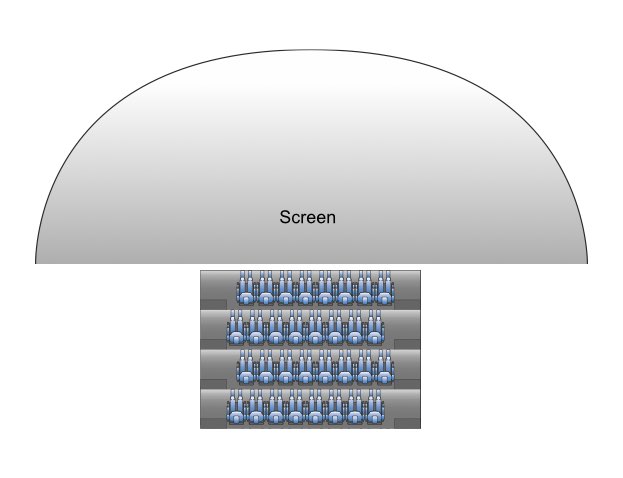 PERFECT VIEW FOR ALL GUESTS
• Dome screen width = at least 2.5 times the
platform width
• unrestricted view for every guest
• stadium rows with 34 or 52 cm step (12 or 18 inch)
• 50 % offset between rows
• movie: center of action in the upper ¾ of the
–screen
• capacities range from 200 to 720 per hour
• small rides vehicles available, suitable for
  museums and family entertainment centers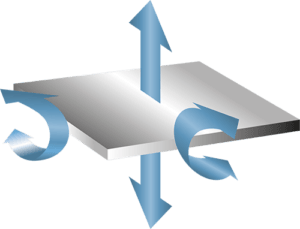 THE TRADITIONAL WAY TO SIMULATE …
… a flight experience is to seat guests in an airplane, glider, hang glider or starship.
But whether the guests are seated and supported from below, or seated in a much more mechanically complex hanging structure (i.e. supported from above) makes no significant difference to the guest experience.  The experience is like being a passive passenger in an aircraft or hang glider.
DyMoRides therefore concentrates on the quality of the motion as the key differentiating factor from its competitors. Motion algorithms have been developed to provide incredibly smooth motion, capable of being overlaid with complex vibrational modes up to 200 Hz for motion and texturing effects such as engine noise and air turbulence.