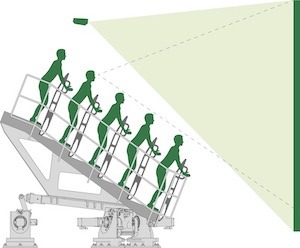 Flyboard Flying Theater from
16 to 36 guests, with curved screen
SPECIAL SOLUTIONS FOR SMALLER VENUES AND
LOWER CEILINGS.
If the ideal room height for a full size flying theater is not available to accomodate a huge dome screen we can still create an excellent flying experience by combining our super-smooth, patented motion system, top-level audio system, projection and SFX with a horizontally curved screen.
In this case the motion envelope is slightly reduced and although the immersiveness is not exactly the same as in our larger theaters with huge dome screens, such an attraction still delivers a superb flight feeling.
You can experience this in our "WASHINGTON REVELATIONS" ride in the Museum of the Bible in Washington DC. Here we managed to accomodate
a great flying experience for 36 guests per ride in a room with a ceiling height of only 18ft / 5,4 meter located in the second floor of the building.
Find minimum required space and ceiling height here.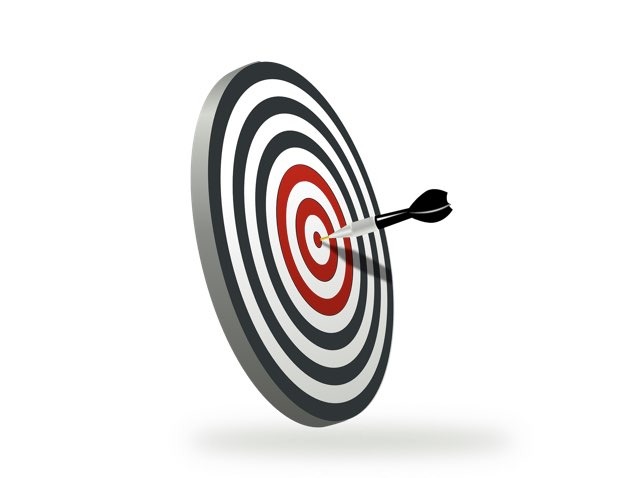 OUR SPECIAL SOLUTIONS –
BULL'S EYE FOR YOUR VENUE?
We understand that environments can be challenging, but we life our motto: "Proven Technologies – Innovative Thinking."
Let's talk about your needs. Contact us at office@dymorides.com.