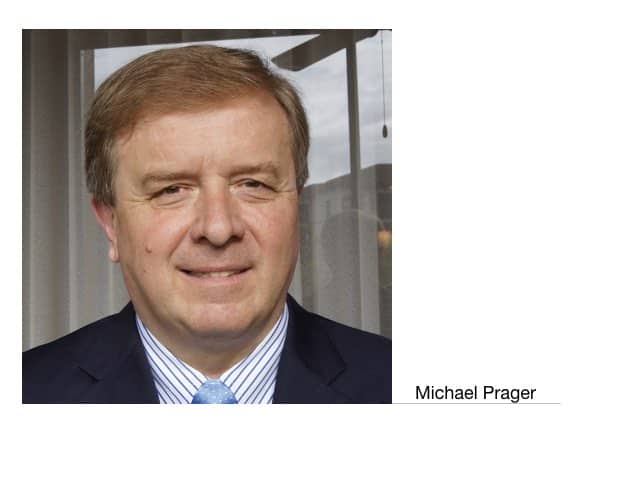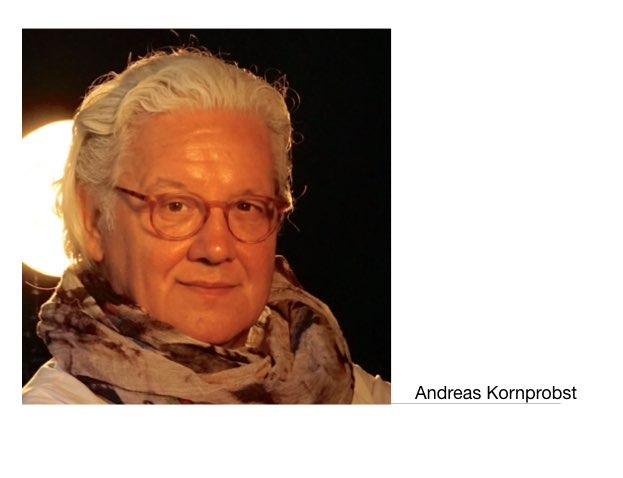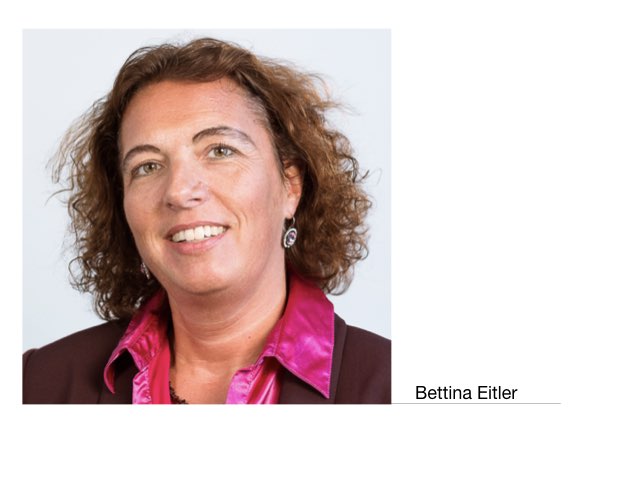 Michael Prager
Chief Executive Officer
Michael has taken over the corporate and commercial lead of Dynamic Motion Group. He is Co-Founder, an entrepreneur from Austria and has broad experience in business development and international business.
Andreas Kornprobst
Media & Experience Design
Andreas, an expert in media and experience design supports customers in the production of video & audio. In order to take advantage of the full potential of DyMoRides' Flying Theaters and Free Fall Flying Theater-attractions, Andreas also directs the implementation of media and special effects.
Bettina Eitler
Executive Assistant
Providing 25 years of professional experience as executive assistant in international acting companies, Bettina Eitler joined the Dynamic Motion Group in January 2020. Bettina assists the core team in the management of organizational matters, the coordination of sales activities and gives support in marketing and PR-related issues. Fluent in English, French and Italian language, Bettina will be happy to handle your requests.