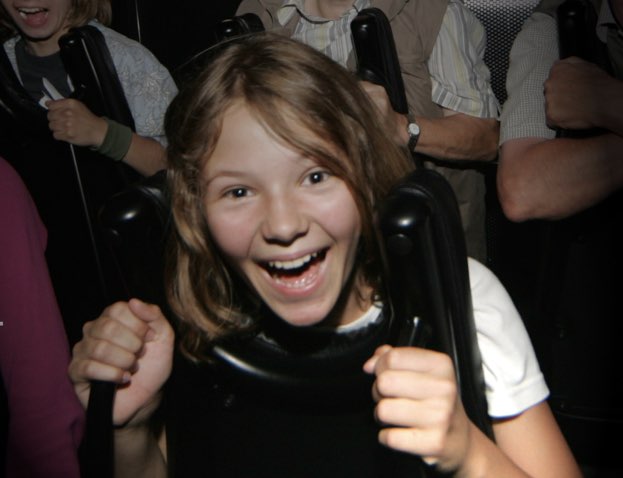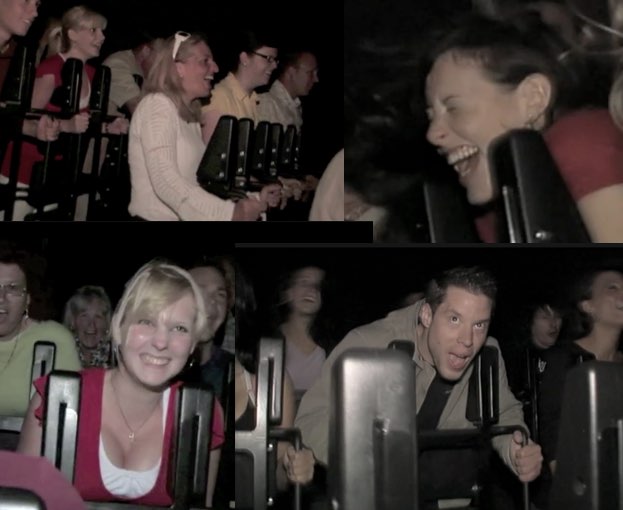 HERE ARE YOUR 5 BENEFITS:

1: FLEXIBILITY
Even in compact theaters, our attractions based on patented ultra-smooth motion system technology create an exceptional flight experience.

2: RELIABILITY
Our attractions are designed, engineered and built for many years of trouble-free operation.

3: COMPLETE ATTRACTION or RIDE SYSTEM ONLY
We can provide the ride-system only or the complete theater including SFX, AV and screen as well as media production (optional).

4: SAFETY & SECURITY
Our fully ADA-compliant attractions are certified by all international codes and meet all international standards, making sure that operation is safe and secure.

5: EXCITED GUEST
Your guests from 4 to 100 years of age will have a blast (and keep coming back for more)!