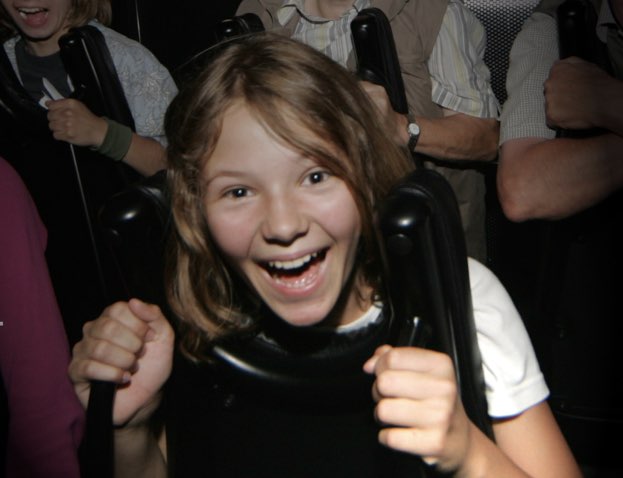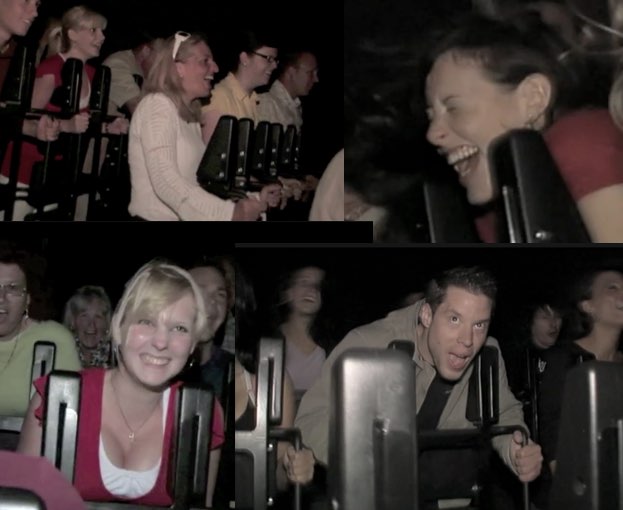 HERE ARE YOUR 5 BENEFITS:
YOUR BENEFIT 1: EXCITED GUESTS
Your guests will have a blast and keep coming back for more!

YOUR BENEFIT 2: FLEXIBILITY
Do you have SPECIAL REQUIREMENTS?
To build your attraction, do you need
more than 20 tons of dynamic loads?
(in order to maximize capacity)
to include extreme motion envelopes?
(so you can create stunning flight-experiences)
to create vibrational modes up to 200Hz?
(so you can mimic even natural vibrations)
the motion system to be virtually silent?
(so no noise disturbs the guest experience)

YOUR BENEFIT 3: COMPLETE ATTRACTION or RIDE SYSTEM ONLY
DyMoRides is equally happy to provide only the ride system or to supply you with a complete turnkey attraction including
Dome screens or
Vertically or horizontally curved screens
Audio surround sound system
Video and projection technology
Content – theming & media production

YOUR BENEFIT 4: RELIABILITY
You need high availability, low down time, high guest satisfaction?
Our attractions offer all that plus they are designed, engineered and built for many years of trouble-free operation.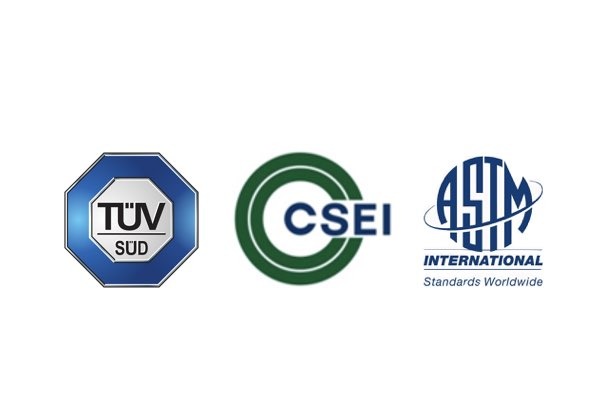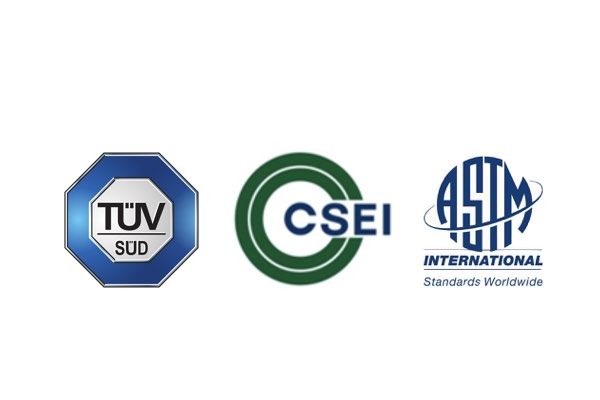 YOUR BENEFIT 5: SAFETY & SECURITY
DyMoRides-attractions are certified by all international codes and meet all international standards, so your operations are safe and secure.