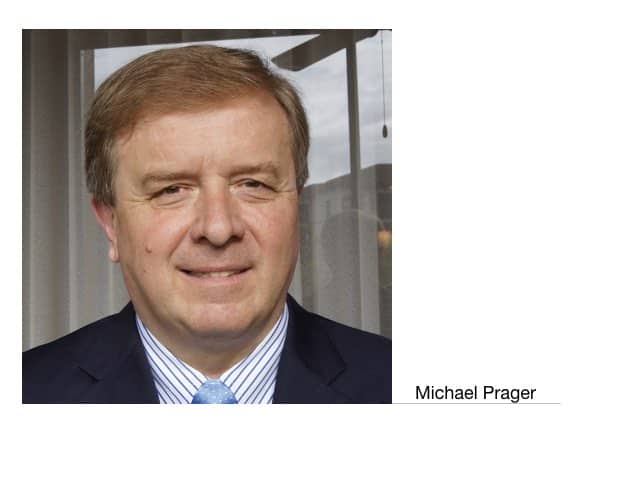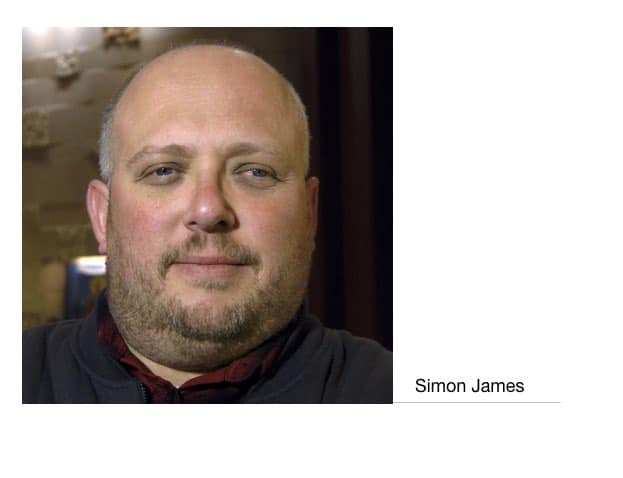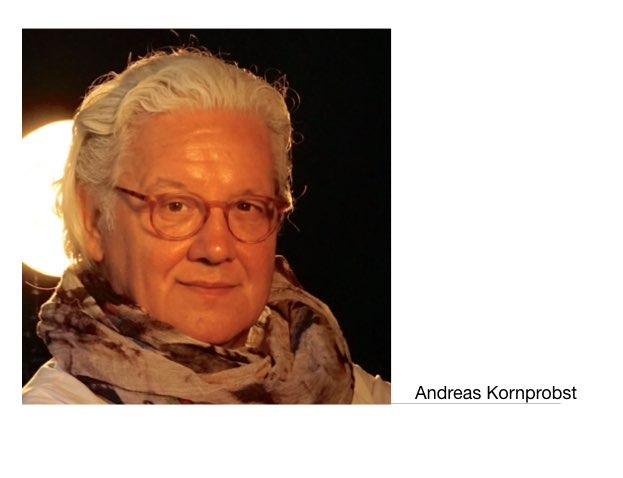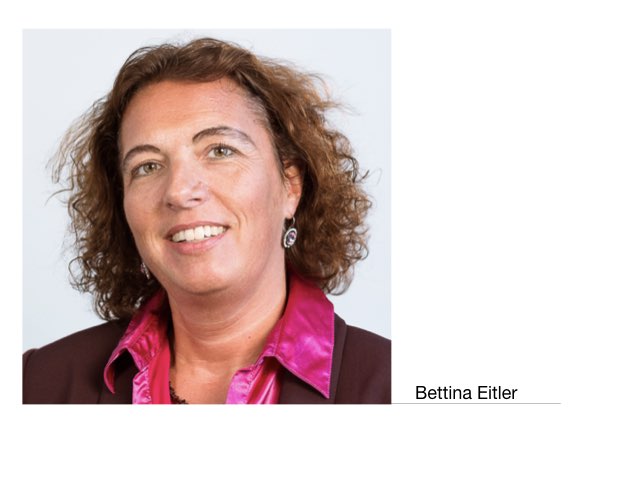 Michael Prager
Chief Executive Officer
Michael has taken over the corporate and commercial lead of Dynamic Motion Group. He is Co-Founder, an entrepreneur from Austria and has broad experience in business development and international business. His original background is in law and finance.
Simon James
Chief Technology Officer
Simon James is CTO of the entire Dynamic Motion Group of companies. Since 2010 Simon has served as Director of the Dynamic Motion Development and production Company in the UK.
Based on his longterm experience in custom designed robotics and automated power and control systems, Simon made valuable contributions to earn our patents and brings a completely new approach of motion control to the amusement industry.
Andreas Kornprobst
Media & Experience Design
Andreas, an expert in media and experience design supports customers in the production and implementation of audio & video as well as special effects in oder to take advantage of the full potential of DyMoRides' Flying Theaters and Free Fall Flying Theater-attractions.
Bettina Eitler
Executive Assistant
Providing 25 years of professional experience as executive assistant in international acting companies, Bettina Eitler joined the Dynamic Motion Group in January 2020. Bettina assists the core team in the management of organizational matters, the coordination of sales activities and gives support in marketing and PR-related issues. Fluent in English, French and Italian language, Bettina will be happy to handle your requests.