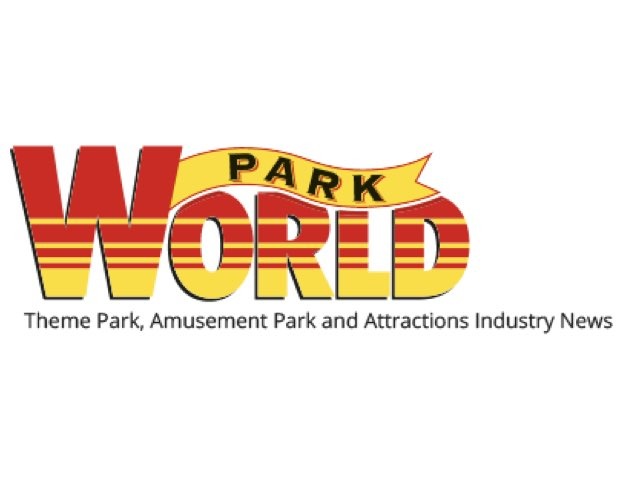 Parkworld, February/March 2019
The sky is the limit
DyMoRides is committed to making immersive flying adventures possible with a smaller footprint, less room height, less structural weight and less energy consumption. The company's flying attractions come either in a traditional seated configuration or in a version where guests are standing/leaning comfortably on a support device.
Read the article at parkworld-online.com "Dynamic Motion Rides: Flying for all"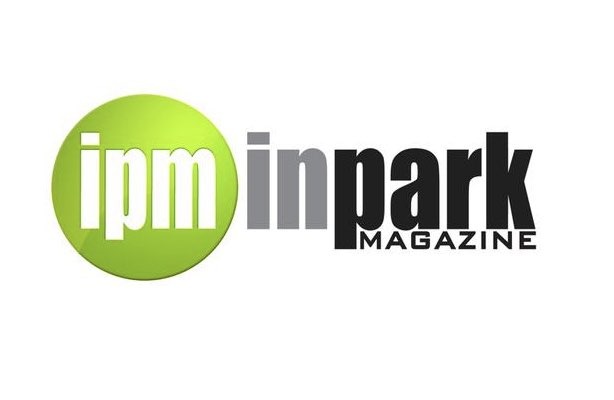 IPM inpark Magazine, April 2018
Dynamic Motion Rides: Flying for all
Flying theaters have earned their spot in major theme parks and attractions around the globe. As the technology has evolved and become more accessible, smaller attractions are also seeking the advantages of a flying theater.
Read the article at www.inparkmagazine.com "Dynamic Motion Rides: Flying for all"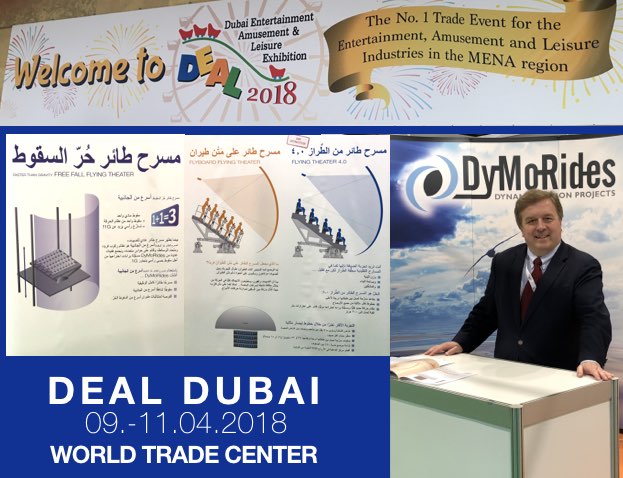 Dubai, April 2018
DEAL 2018 – Accessing possibilities in the Middle East
As EXPO 2020 is coming closer and closer, there is huge demand for outstanding and viable attractions in the entire region. DEAL in Dubai is an ideal hub to catch these opportunities.
Our first impression: the fast development of Saudi Arabia in terms of tourism and entertainment (Saudi Vision 2030).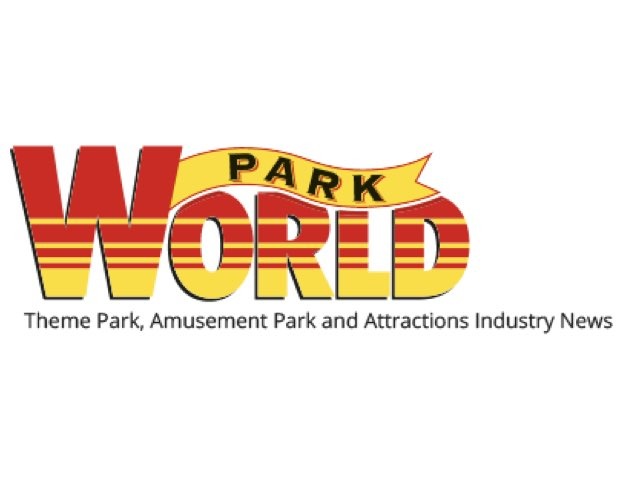 Parkworld, February 2018
The Flyboard Flying Theatre
Following years of development, newly patented motion system technology by Dynamic Motion Systems now features in two attractions that opened in the USA in 2017.
Read the original article at www.park world-online.com "The Flyboard Flying Theatre" 
February 2018
CBN News on "Washington Revelations"
On 9 February 2018 CBN News sent reporter Ben Kennedy to the Museum of the Bible to ride DyMoRides new Flyboard Attraction. "This attraction makes you feel like you are flying", says Kennedy in his report.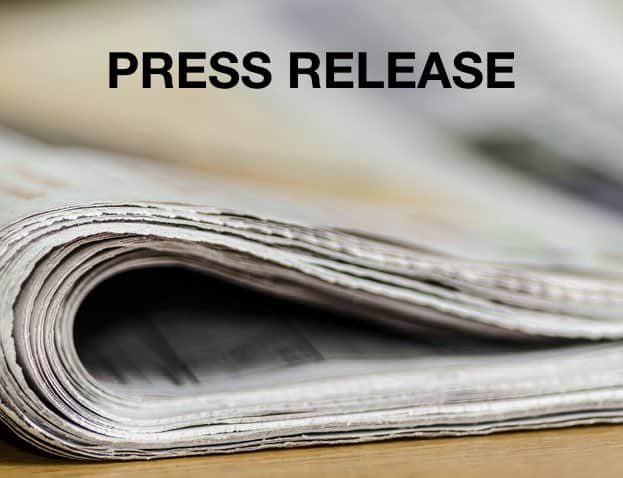 January 2018
Press Release: Retirement of David Vatcher
David Vatcher, co-founder of Dynamic Motion Rides celebrated his 70th birthday last October and retired at the end of 2017 after the Grand Opening of DyMoRides' first Flyboard Flying Theater attraction in the United States at the Museum of the Bible (MOTB) in Washington DC.
Read the press release here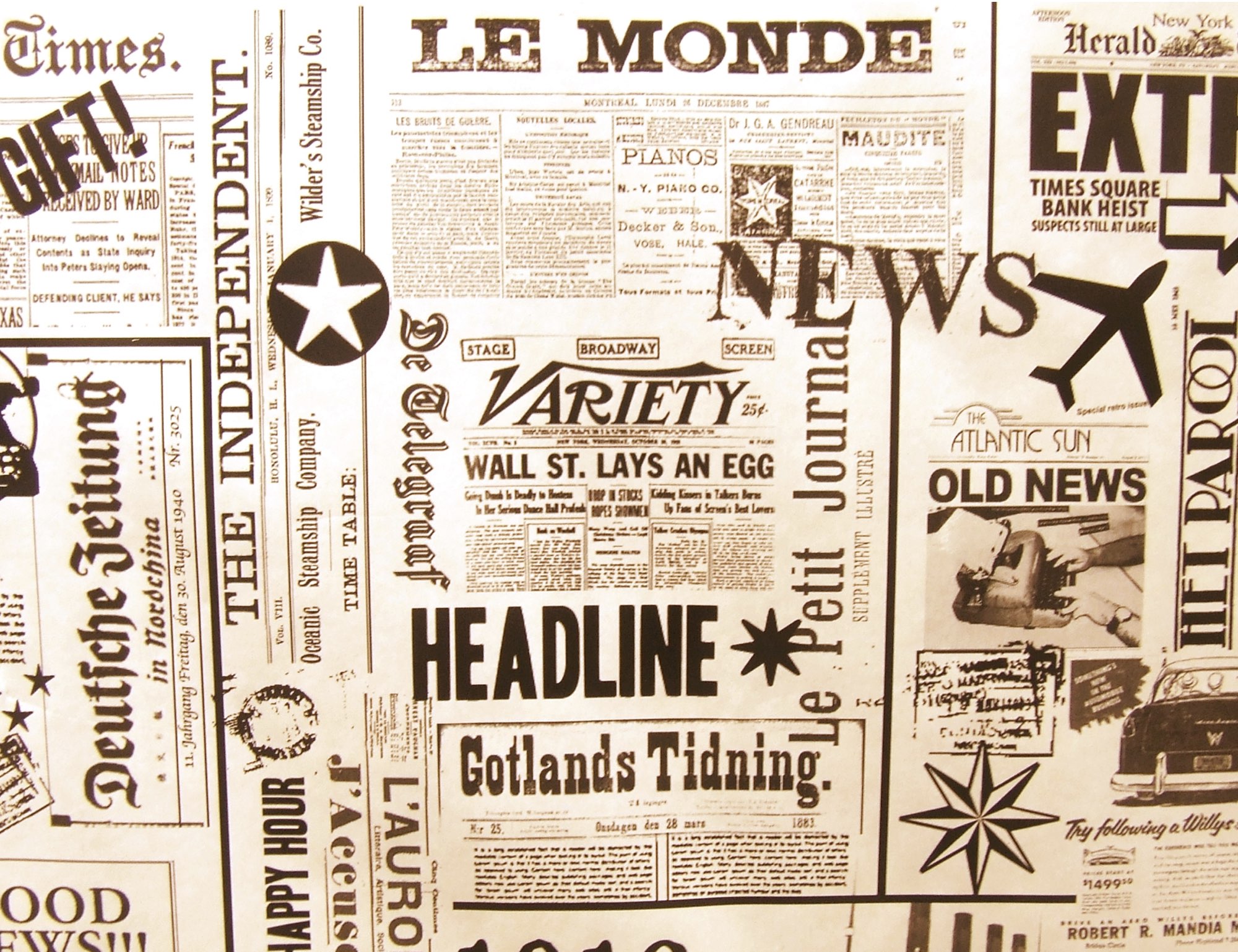 The Washington Post, 2017-12-22
An amusement-park ride at the museum
"Technology makes visitors part of the exhibits."
Across town, the new Museum of the Bible opened in November with several attractions that also push the boundaries of museum exhibits, including an amusement-park ride called "Washington Revelations" that takes visitors on a virtual flight round the capital city. Other galleries use video and music to animate Bible stories in what museum officials describe as an immersive experience.
"It's a new platform for storytelling," said museum director Kathryn Keane. "It allows us to try new things to capture the imagination of young people especially." At the Museum of the Bible, the simulated aerial ride was created by Dynamic Motion Rides, a company that designs "multimedia, multisensory motion-based attractions" according to its website. Three years ago, museum president Cary Summers approached DyMoRides about showing the connection between the Bible and the buildings of Washington. The six-minute aerial tour flies over the buildings and into their domed interiors, blending history, religion and thrills.
These experiences may be cutting-edge now, but they will soon be the norm, Cary Summers said.
Read the original article: An amusement-park ride at the museum? Technology makes visitors part of the exhibits, by Peggy McGlone, Washington Post, December 22, 2017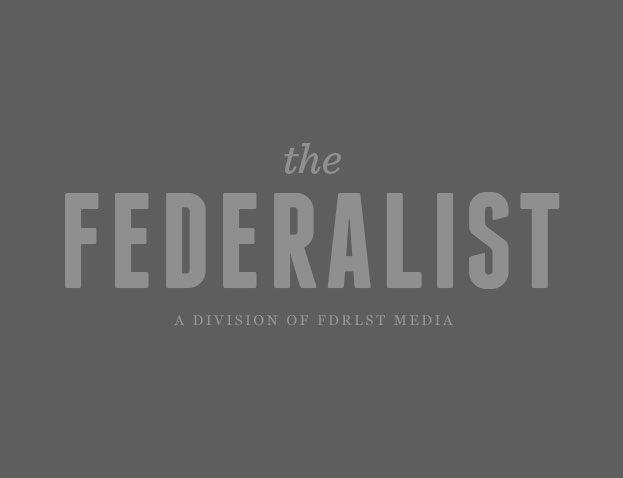 The Federalist, 2017-11-18
Theme-Park-Influenced Museum of the Bible
"It sets a new standard for how this country's museums fuse entertainment and education."
One of the attractions to which this headline refers is "WASHINGTON REVELATIONS", a motion ride supplied completely by Dynamic Motion Rides.
The story continues: "Powered by DyMoRides based in Austria, the "flying theater" system was recently used in Universal Studios' Race Through New York Starring Jimmy Fallon. With aerial views rendered in photorealistic CGI, the museum's "Washington Revelations" offers a five-minute seamless flight showing where Scripture passages appear on dozens of Washington DC monuments."
Read the original article: What's Inside DC's New $800 Million, Theme-Park-Influenced Museum Of the Bible By Josh Shepperd, Nov. 20, 2017.