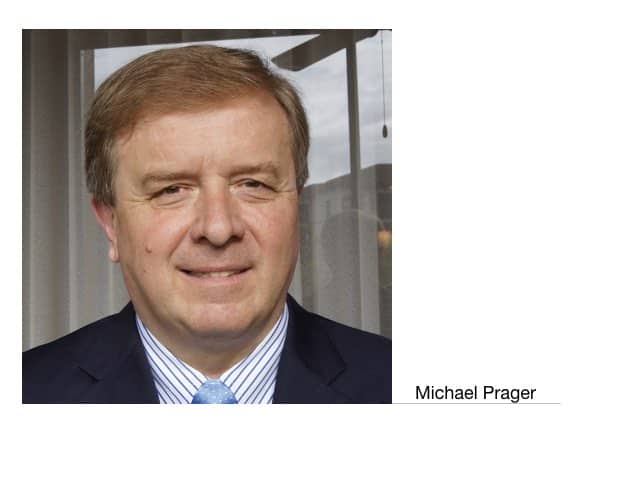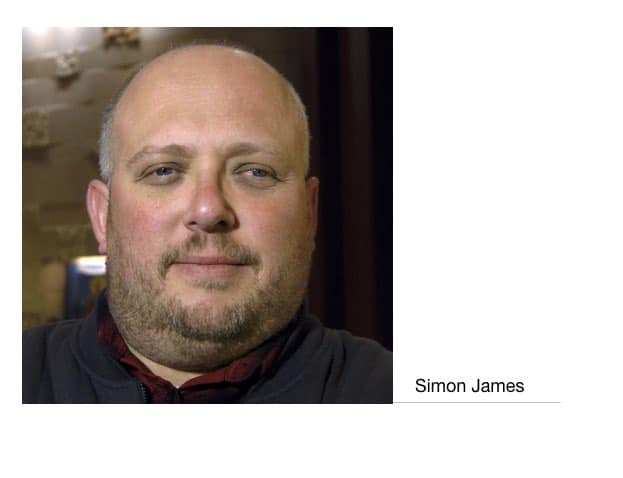 Michael Prager
Chief Executive Officer
Michael has taken over the corporate and commercial lead of Dynamic Motion Group as of January 2018. He is co-founder, an entrepreneur from Austria and has broad experience in business development and international business. His original background is in law and finance.
Simon James
Chief Technology Officer
Simon James is CTO of the entire Dynamic Motion Group of companies. Since 2010 Simon has served as Director of the Dynamic Motion Development and production Company in the UK.
Based on his longterm experience in custom designed robotics and automated power and control systems, Simon made valuable contributions to earn our patents and brings a completely new approach of motion control to the amusement industry.